How Coffee Can Recharge During Fasting?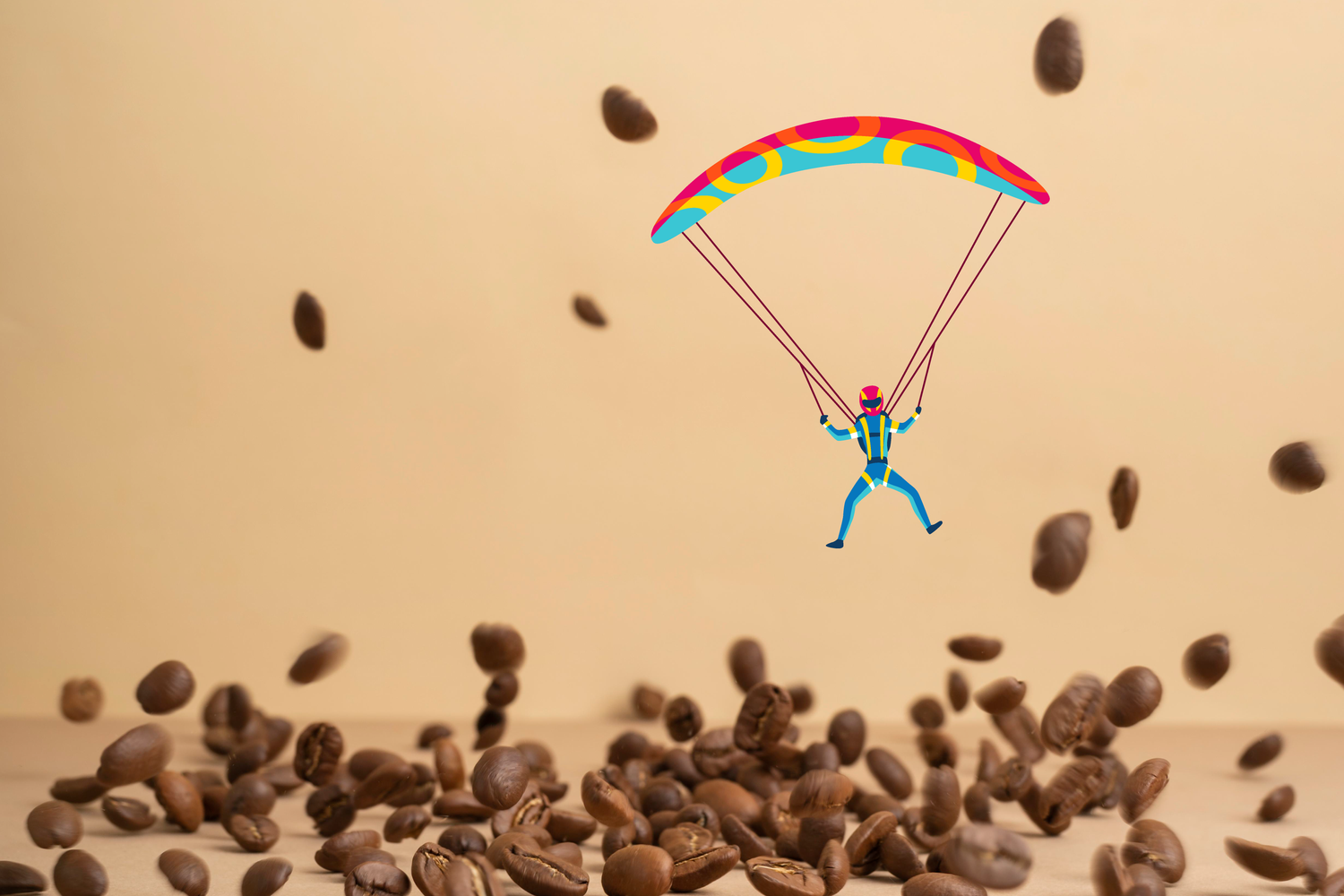 Have you ever wondered if drinking coffee during a fast is good or not? Well, the good news is coffee can be beneficial during fasting. Sipping a cup or two of a clean and organic coffee could be a great way to keep you active and fatigue-free that too without compromising on the desired benefits of fasting.
Fasting is abstaining from all or some food and drink for a certain duration of time. Millions of people fast regularly be it for spiritual reasons or health benefits. Numerous studies suggest that it boosts health, promotes longevity, and keeps those extra pounds at bay. Highly popular in today's modern world of diet and nutrition, the practice of fasting dates back centuries and is also known as one of the oldest therapies to refresh and recharge your body and soul.
Fasting offers many health benefits, but it can also cause unpleasant side effects like hunger pangs, dizziness, fatigue, and mood swings. If you love fasting or are following intermittent fasting for health reasons, your dipping energy levels may affect your personal as well as professional life.
Keeping yourself nourished is the key to sustaining fasting and deriving maximum benefits from it. However, a simple thing such as sipping a can or two of your coffee, which is a 100% vegetarian plant-based source of energy can go a long way in keeping you active and fatigue-free, that too without compromising on your fitness goals.
Three ways your coffee could be your savior:-
Coffee boosts productivity: Coffee contains Caffeine, which helps you to stay alert and attentive. Research also suggests that coffee and other caffeinated beverages can enhance cognitive performance and improve motor skills. Therefore, having a cup of Coffee during fasting would not only bring focus but will add to your productivity as well.
Coffee reduces body fat and promotes healthy weight: The presence of Potassium and Magnesium in coffee can help your body use more and more insulin and regulates blood sugar levels.  This way, you feel less craving for sugary treats and snacks; hence, your body comes in shape faster. The caffeine present in coffee increases the resting metabolic rate, which leads to fat loss. Therefore, if you are fasting to lose weight, coffee being a clean source of energy could be your go-to drink to keep you active.
Coffee is a plant-based energy drink: Unlike many energy drinks, which have a high amount of chemical called Taurine, coffee, is an all-natural organic source of energy recharge and is safe to drink during fast.
In today's hustling lifestyle where we have to manage health, work, and of course our traditions, fasting can be fun if we have a ready-to-drink clean coffee on the go!
Regen by Foodstrong promises clean plant-based energy source beverages mixed with rich and creamy milk.  Their coffee is produced from authentic Arabica beans, sweetened with raw cane sugar. As good as homemade, with no preservatives, artificial colors, and flavors. It is India's first clean energy, no added sugar coffee for the ones keeping a watch on calories consumed.

Keep Recharging!
Sources:
https://www.credihealth.com/blog/8-amazing-health-benefits-of-coffee/
https://blog.bodum.com/article/coffee-health-benefits